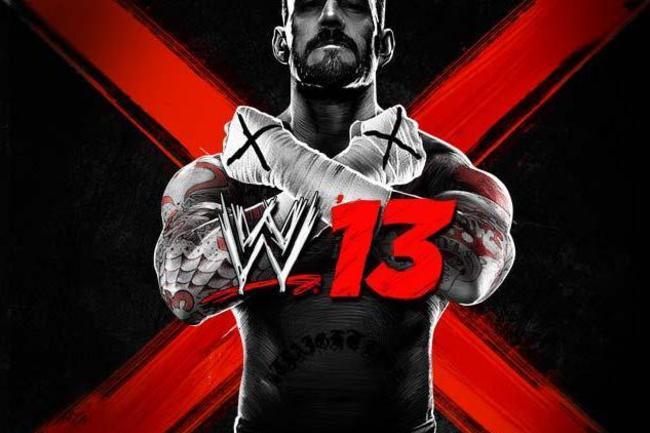 I have been following news on several sites for this game for the last 5 months. WWE 13 is said to be the best wrestling sim game ever created by THQ. There a lots of great features in this game that are made official and some other info has been leaked. This years Roster will be the largest roster ever with over 100 superstars after DLC.
Attitude Era
This is a campaign mode featuring 8 superstars from the "Attitude Era"
The superstars that have been confirmed for this mode is Stone Cold Steve Austin, Mankind, DGeneration X, The Rock,and the Brothers of Destruction. This mode is centered around each of these superstars careers during the famed Monday Night Wars.
Universe Mode 3.0
Universe mode returns in WWE 13. Although not much information about this mode has been released. The information that has been released so far is that players will be able to create their own stage as well the arena this year. Over 20 pre-made stages for the create-a-stage function has been confirmed so far. Some of these are the Classic RAW is War, Smackdown Ovaltron, Survivor Series 1998, King of the Ring, Smackdown Fist and Mirrors, and the Raw stage when Eric Bischoff was GM. It has also been leaked via an Achievement list that the Create-A-Belt feature is coming back to the series. The Achievements in question are:
Compete as a Custom Superstar in a Custom Arena for a Custom Championship.
Create an original championship belt in the Championship Editor.
Exhibition (Title Match) - Attack your opponent with a custom belt (single player).
This is a feature that the WWE games have long been missing and its good to see it finally return.
So who here is ready for WWE 13? I know I am, Its going to be the greatest WWE title of all time!!!